The Type-C USB has surfaced in many consumer devices and has many cool new features that are not embedded in older USB connectors like the micro USB. Why should you dump your old USB which you have always used to charge your smartphone, share files and perform other operations for the USB Type-C? Is it actually worth the change? it is. Just read on and see the advantages of the Type-C USB port over older USB cables.
Portability
You cannot deny how most older USB connectors are fat, occupying space in your briefcase or laptop bags. The new Type-C USB connector just proves that size does not determine efficiency.The new port is far smaller than the old USB, both in width and in breadth. The Type-C USB is just a bit of larger size than Apple's Lightning connector or the micro-USB cables.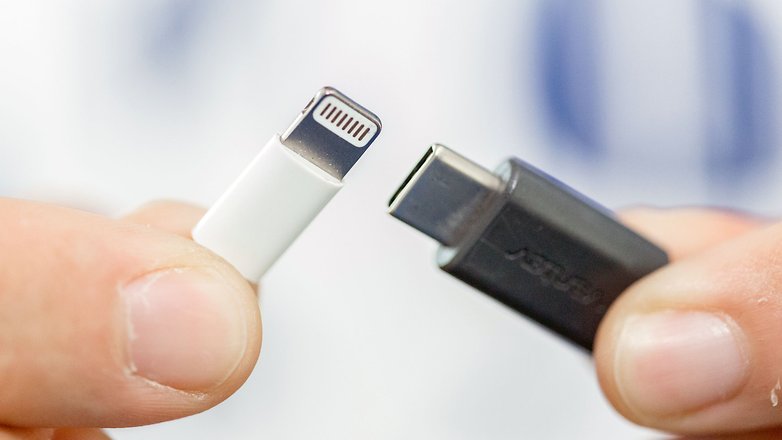 Reversibility
This is unlike the older USB connector which has a unidirectional charging feature.With the new Type-C USB cable, it does not matter which end of the connector is with a Type-C plug, you can insert any end.
This means you can determine which side supplies the current or file. File transfer between smartphone is possible and you can decide to make your smartphone or device as a power bank to another and vice versa. In general, both ends of the connector are interchangeable.
Powerful
Unlike the power limitations of older USB cables which only supplies few watts and processes like file sharing and charging are slow, the new Type-C USB is very powerful as it can transfer approximately 100 watts of power; enough to power a notebook to the target device.This means little charging time and fast transfer of files.
Flexibility
With the use of appropriate adapters, you will be able to connect old display technology devices to the Type-C ports as well as devices that don't even use USB technologies Such as DisplayPort, VGA, and Ethernet.
This also means conversion of display technology from one format to the other is made possible with the Type-C connector. Although, conversions do have certain limitation and expenses affiliated with the process.
The new USB Type-C connector is everything we desire and more, why not dump that old USB and experience USB like never before? Get your own USB Type-C cable. You may consider getting one from PrimeCables.ca, they are known for quality.