e-Commerce is the buying and selling of goods and services online. Nowadays, the internet is full of online-based businesses for sale. As a result, many entrepreneurs are now taking up the franchise route to building their business. Franchising and e-Commerce is now the real thing in the business world. Franchising plays a significant role in improving success for e-commerce business, especially for start-ups. Today, many people have embraced the convenience of buying whatsoever they want online. Customers from different parts of the world can shop online for groceries, electronics, clothing, jewelry and lifestyle product online. Furthermore, franchising and e-commerce have brought about significant changes to the way global customers access products and services. Remarkably, end users now have a variety of options to choose from.
As the e-commerce industry keeps expanding through franchising more opportunities abound for business owners. With the increase in the number of people trading online, it is easy to say that the e-commerce industry is one of the most lucrative businesses in the world today. People instead of spending more time on the road and purchasing items in local stores prefer to surf the internet to find products and services easily while sitting in the comfort of their home. The best part is that these items are delivered to their doorstep with ease. Since e-commerce makes it easy to access products online from anywhere in the world, marketing a product online is the next big thing for both new sellers and existing ones.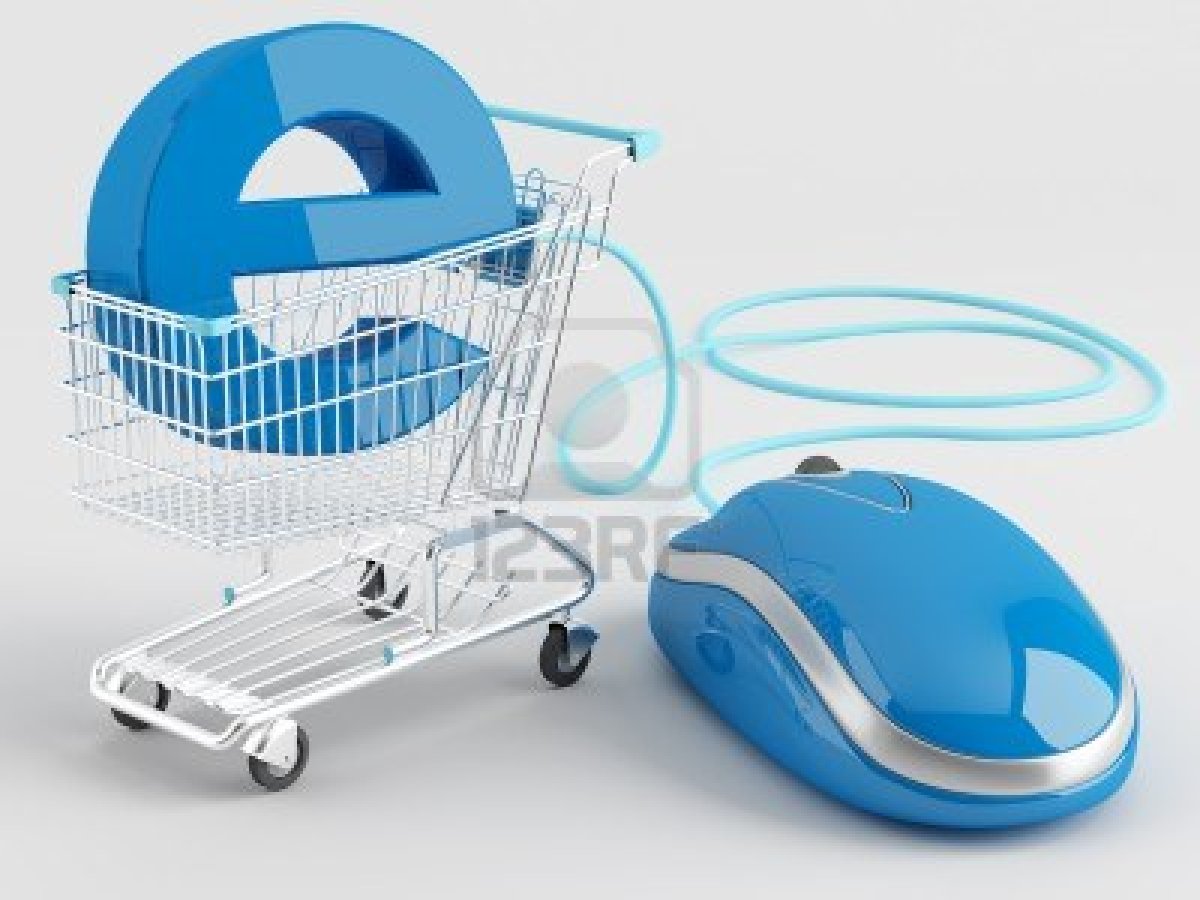 Long before now, most businesses get their products endorsed by a popular face. However, nowadays, retail brands have gone online to increase their success and growth in the industry. In order to meet the ever-increasing demand of consumers as well as expand their businesses, entrepreneurs are taking up the franchise route. Franchising and e-commerce not only put businesses a step ahead of their competitors but it also increases their chance of earning more revenue.
Taking up the franchise route for your e-commerce business is rewarding and beneficial to new business. This is because they operate on the reputation and name of the already existing brands. Don't be left behind – start earning double your projected revenue by being a part of the e-commerce industry through franchising. It's simple and easy.